Membership has its Privileges!
At the homeowner's request the service's below will be billed at discounted membership maintenance rates
Spring & Fall Preventative
Maintenance Recommendations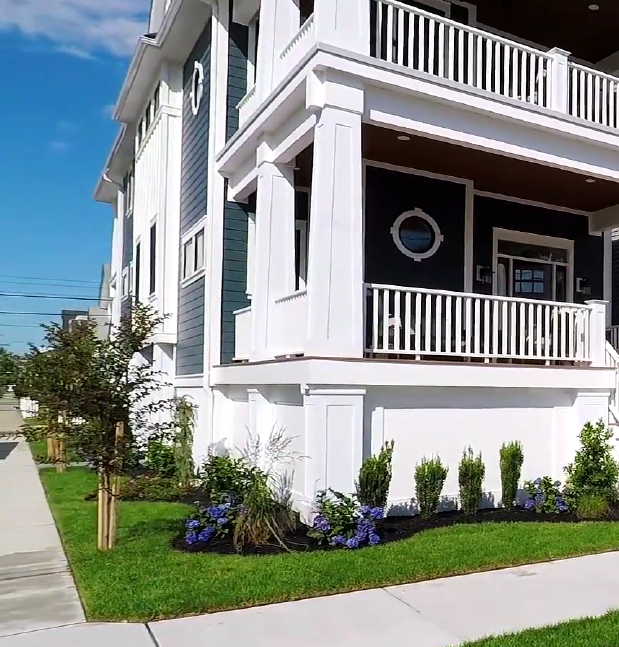 The seashore atmosphere can be very harsh on your property. Our preventative proactive approach to maintenance will keep your home in excellent condition and extends the life on your home's materials. We will also locate small problems prematurely, so they don't become expensive headaches in the future. At the homeowner's request we will provide a maintenance list specific to your home and its materials to ensure it looks great year after year.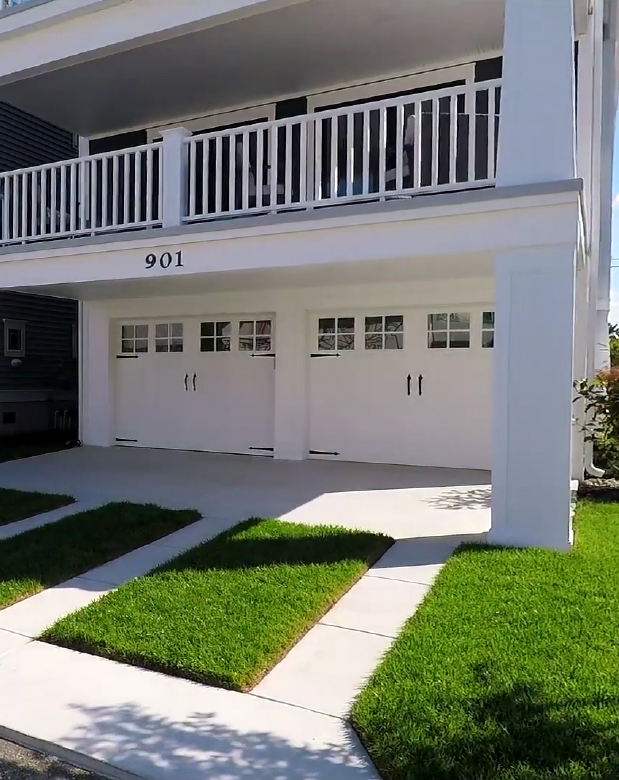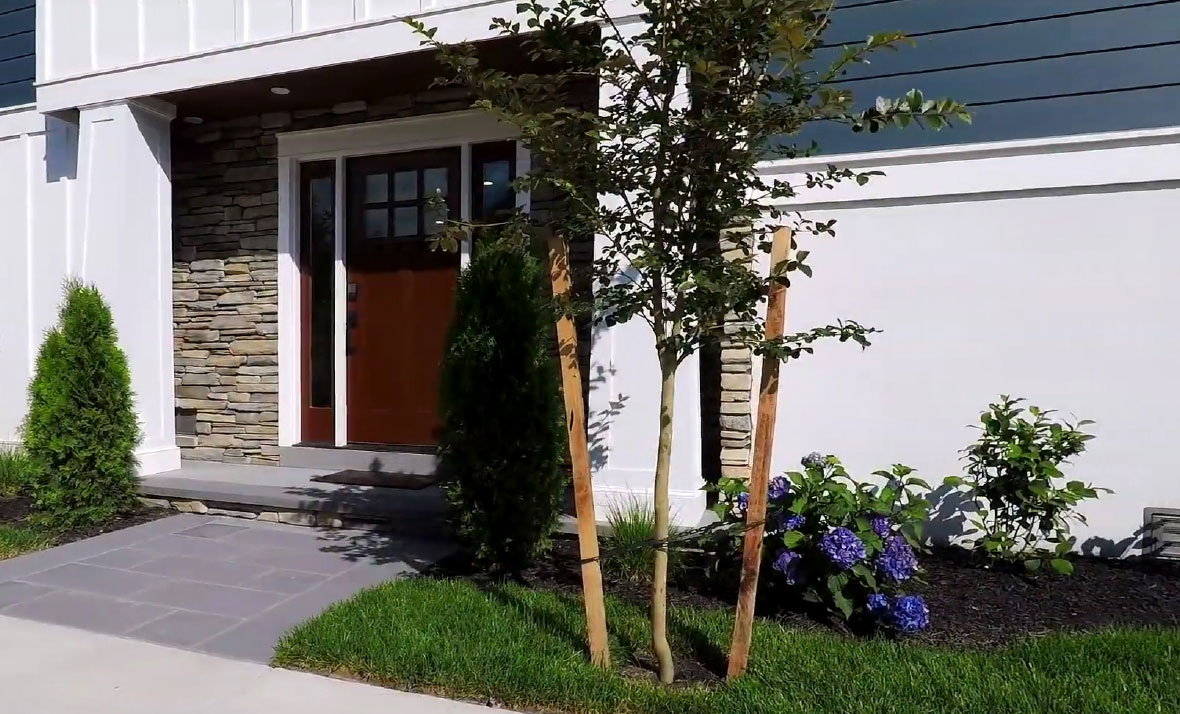 Seasonal Opening & Closing
---
Spring Cleaning
Power washing
Water turn on / off
Furniture setup / storage
Window and Screen Care and Cleaning
Pool Opening /Closing and Maintenance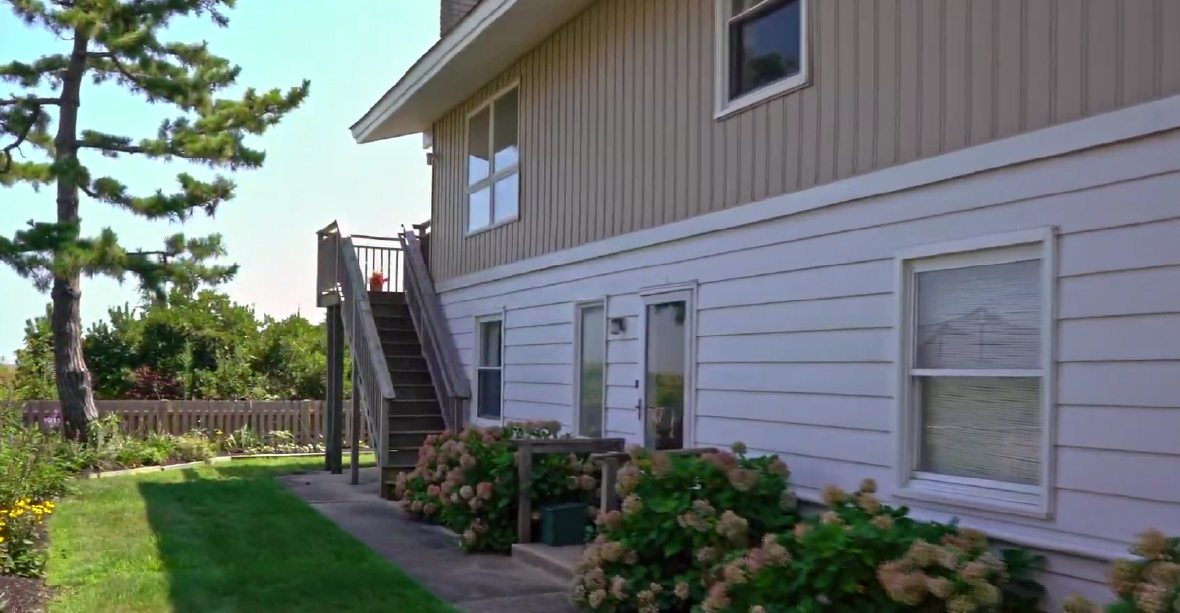 365 Maintenance & Repair Service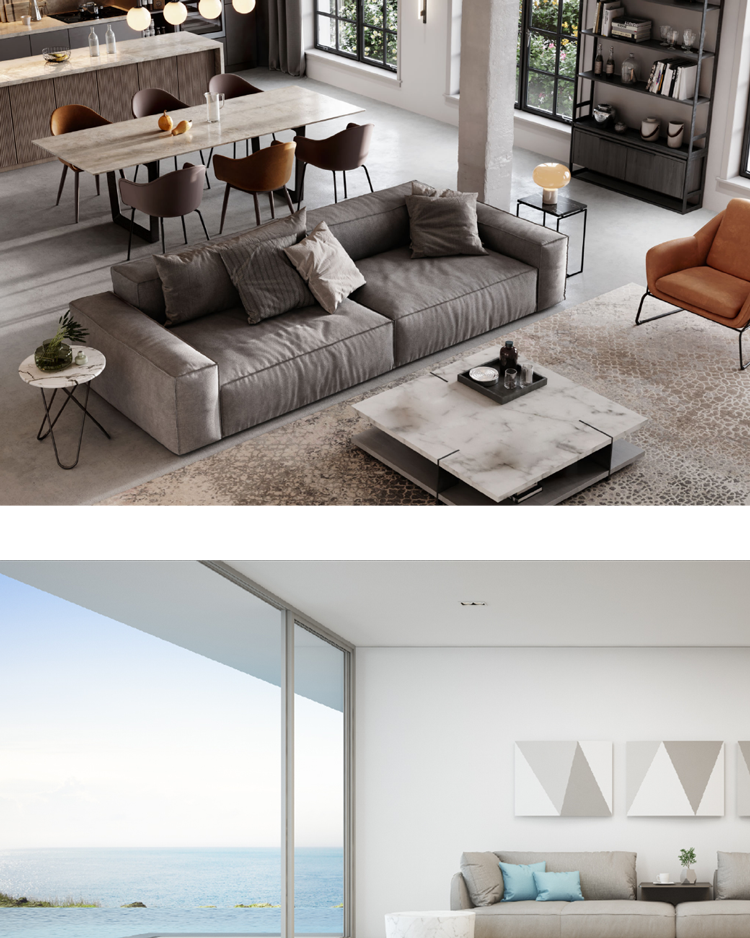 Heating and Air-Conditioning
Handyman Services
Power Washing
Window and Screen Care and Cleaning
Painting
Electrical Work
Plumbing
Carpentry
Pest Issues
Carpet / Floor Cleaning and Installation
Lawn and Garden Care
Pool Services
Appliance Repair and Installation
Renovations/Projects of any Size
Basic Maintenance &
Preventative Service
---
Tighten door knobs and locks, as needed
Replace light bulbs
Change out batteries in thermostats and other electronic household equipment
Lubricate hinges, locks, doorknobs, garage doors, gates, etc., as needed
Replace furnace filters
Trim overgrown landscaping obstructions from blocking downspouts, drains, HVAC units, motion lights, etc.
Review HVAC and plumbing preventative maintenance schedules with clients to ensure proper functionality of systems
Arrange and Over-See for maintenance to be performed by licensed contractors of the home owner's choice and coordinate directly with contractors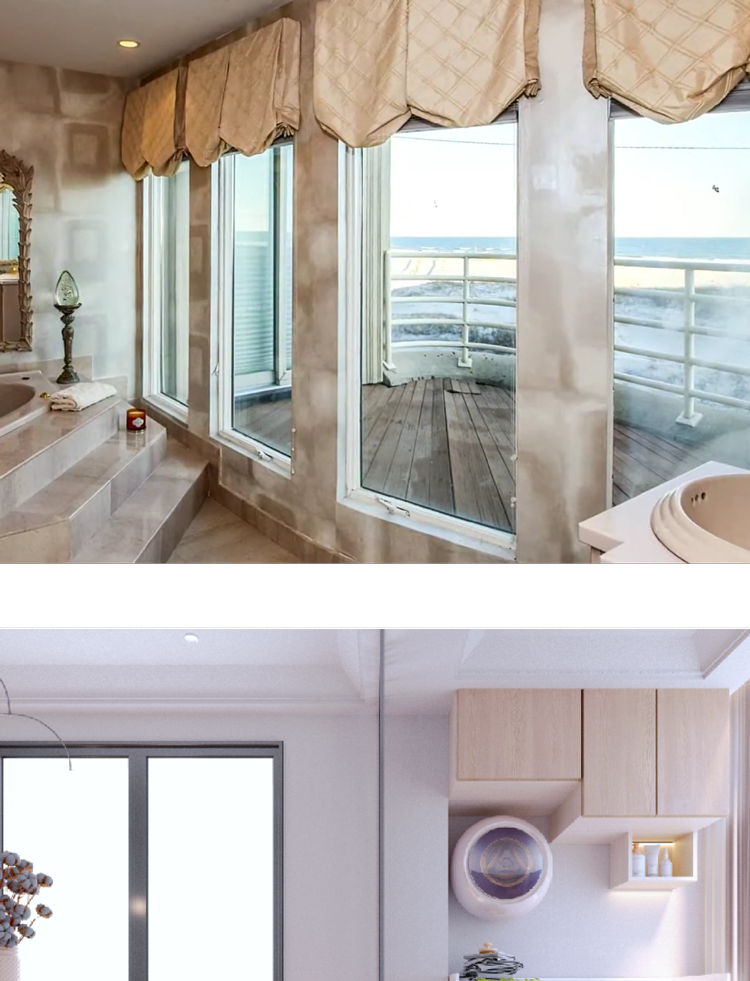 Security Related Services
Respond to alarm calls 24/7
Check security system for error codes, correct faults, clear codes, and re-arm system upon exit
Report signs of intrusion or break-ins to your local Police Department and represent homeowner for same in their absence
Coordinate with certified security system maintenance contractors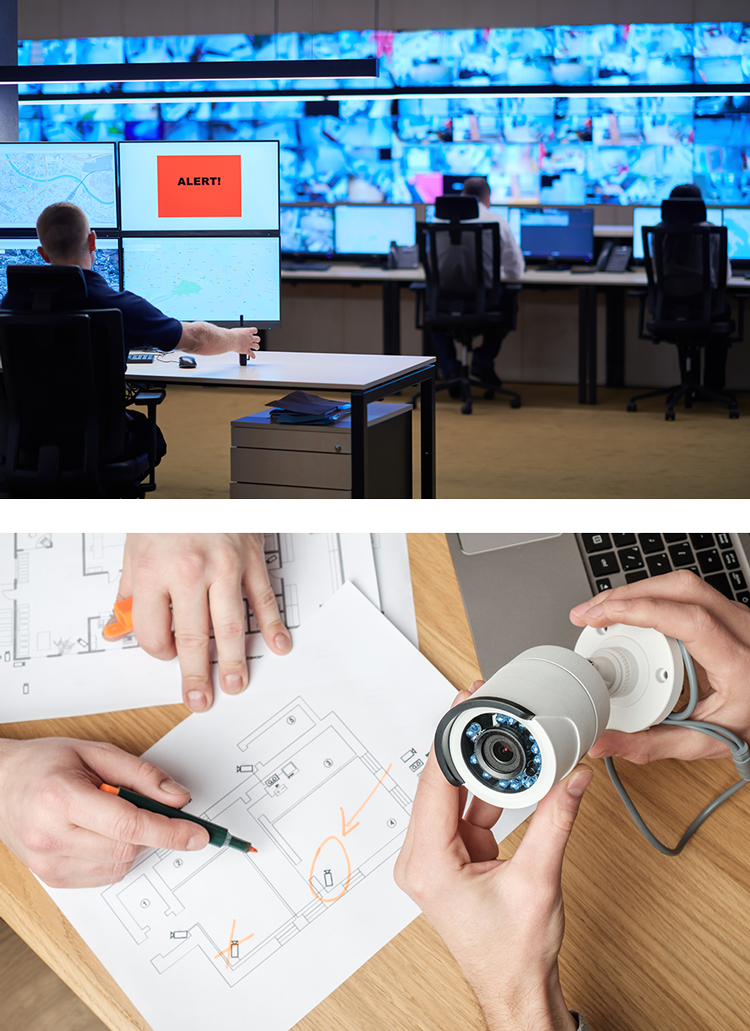 Gate - Keeper Entry/Key
Holder Service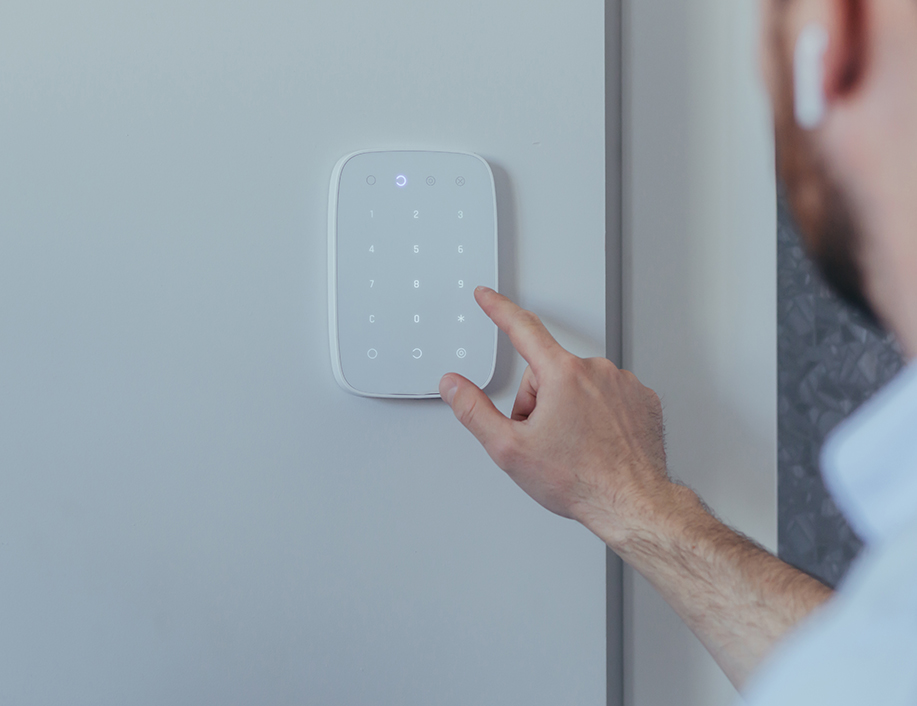 Securely store keys for client properties and coordinate client-authorized visits by professional service providers (i.e. contractors, pest services, etc.), and any other persons authorized by the client to enter premises
Unlock client's home and monitor authorized projects being completed by professional service providers such as renovations, repairs, and preventative maintenance
Re-secure all locks and arm alarm systems after a project has been completed


Additional Client Service
Perform emergency before/after storm walk throughs between scheduled visits to secure exterior items prior to storms and evaluate post-storm damage
Meet and accompany insurance adjusters on client's behalf (for access only)
Meet delivery drivers for drop-offs (i.e. renovation projects, parcel services, etc.)
Meet and coordinate schedules with local cleaning services hired by the client, give access to the home for cleaning teams, and secure client's home after cleaning is complete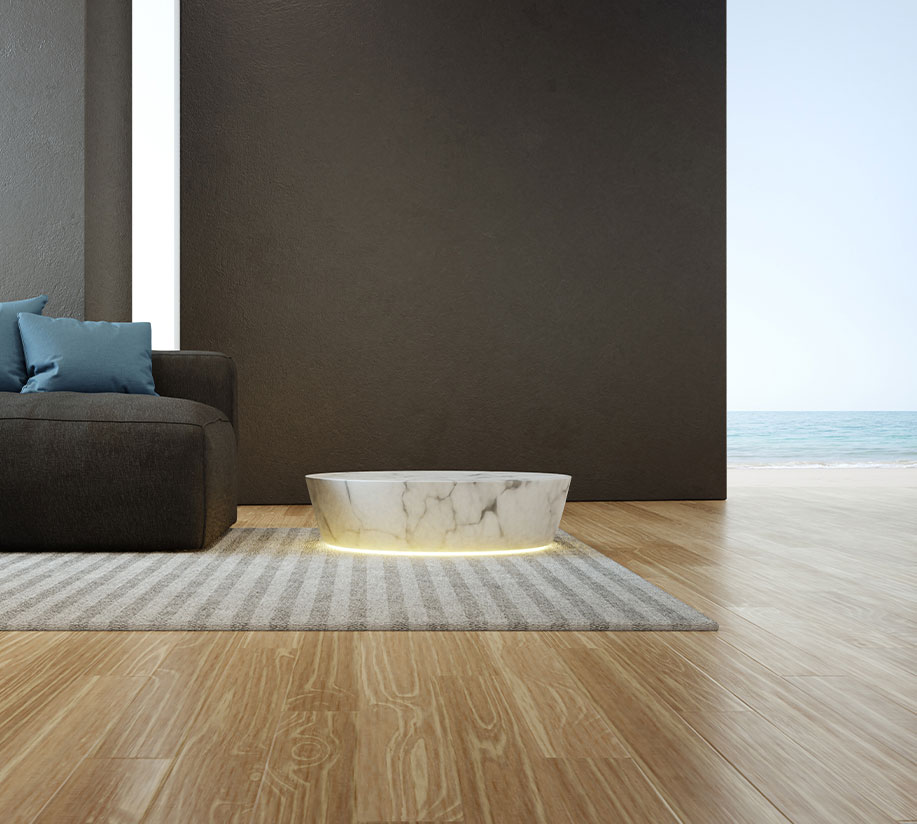 Delivery & Package Acceptance- retrieve and secure them in your home
Grocery pick-up and errands
Liquor Store & Supermarket pick-up and delivery
Vehicle start and drive services (*Subject to insurance approvals)
Additional services upon request.