Standard Walkthrough Services
(weekly, bi-weekly, monthly, or as-needed)
---
Perform a full walkthrough of the property and provide a detailed cloud-based report of any obvious issues to the homeowner.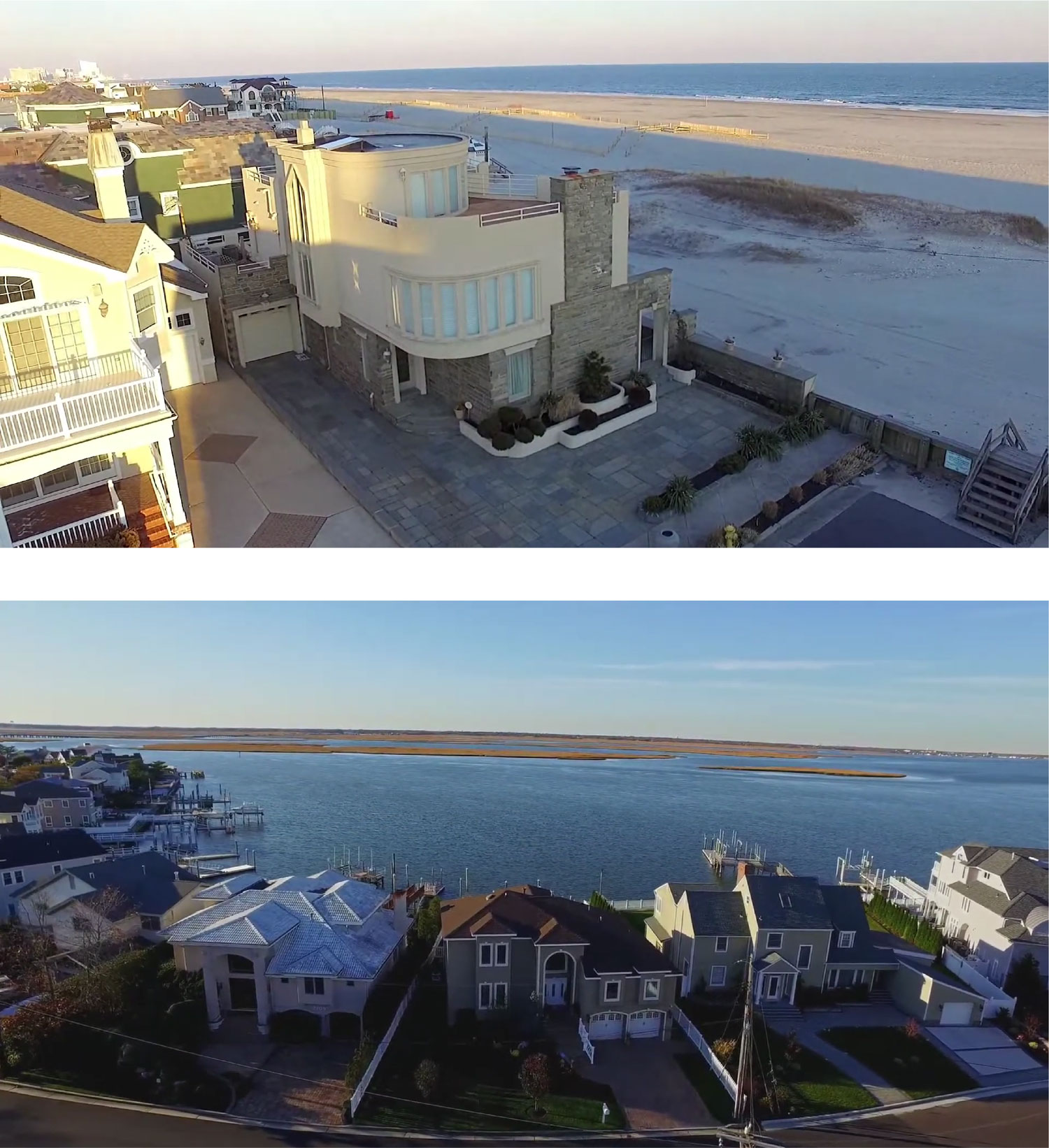 Exterior Inspection list:
---
Ensure all entrances are secure;
Visual check for evidence of forced entry, vandalism, theft, or damage;
Check outside faucets and hoses for leaks;
Removal of newspapers, flyers, packages, mail and other evidence of non-occupancy;
Visual inspection of roof & gutters;
Visual inspection of yard or landscaping;
Check that irrigation clock or system reflects accurate time (inside or out).
Interior Inspection list:
---
Inspect for signs of theft, vandalism, damage or other disturbance;
Check that all windows and entryways are secure;
Check security system is set and working properly;
Check inside lighting timers set accordingly;
Visual inspection of all HVAC serviced areas for signs of pest or unusual insect activity;
Note any unusual odors;
Visual inspection of walls, ceilings, windows, tubs, showers, etc; (flush toilets)
Check all thermostats;
Check that freezers & disposals are functioning properly;
Visual check of hot water heater & A/C systems and pans;
Replace batteries in smoke detectors; (if non-operational)
check fuse box for tripped breakers or evidence of power surge;
reset clocks & timers as needed.